Batteries operating at less than full capacity can impact the performance of your mobile
printer and the productivity of your workers. Today's state-of-the-art lithium ion batteries
come with many benefits, including low weight, easy maintenance, high energy density
and low discharge rate. But no battery lasts forever, and as lithium ion batteries age,
their performance degrades.


This Support document will allow you to determine when the battery for your Zebra imZ220 was manufactured.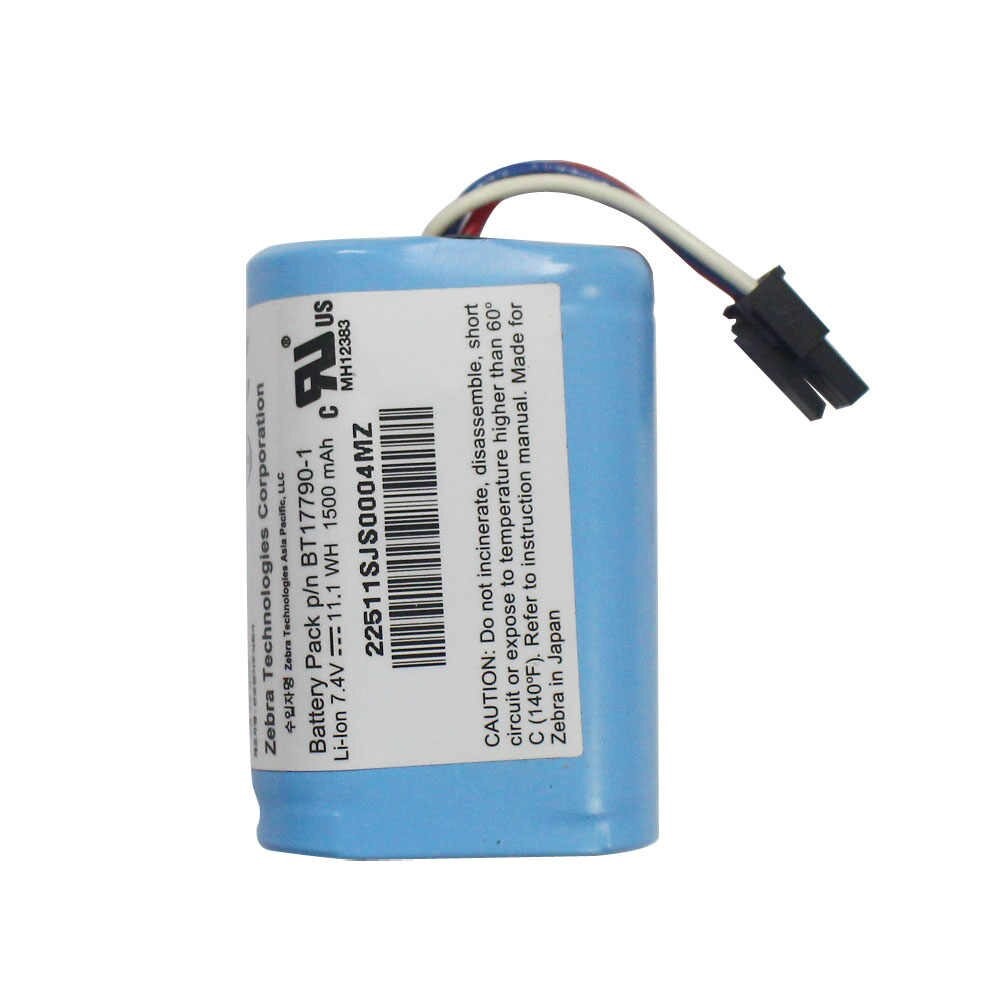 In the image above, the Battery ID contains information on the Battery Manufacture Date.
In the case of the sample image below, the Battery ID is as follows

ID: XXXXXXXXXXXXXX
ID: 22511SJS0004MZ
ID: 123456789ABCDE
Characters

Description

1-3

Battery Production Day/Month

225/365 would be the 225th day of the year (August 12)

4-5

Battery Production Year

11= 2011

12 =2012

13= 2013

14= 2014

15= 2015

1-5

This battery was manufactured on or about August 12, 2011